American Guest Insider
Get fresh insights and inspiration for your destination travel programs.
solution architects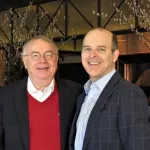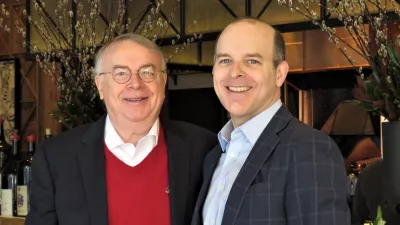 We're often asked what sets us apart as corporate event and incentives architects. The short answer is our family reputation. Doing what is right is the driving force in our family and it's the same in our company.