American Guest Insider
Get fresh insights and inspiration for your destination travel programs.
hybrid events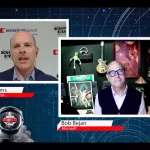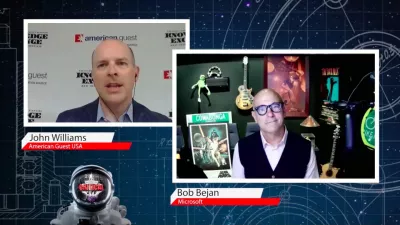 Since the pandemic, American Guest has been expanding its digital footprint by creating next-level events with The Knowledge Exchange and the webcast Mission: Critical. With companies such as Microsoft using our technological format, it is no wonder we're proud of these achievements. Our President John Williams recently spoke to Motivate to discuss the new platform and how the company is helping clients produce successful digital and hybrid events. Read the full interview here.