American Guest Insider
Get fresh insights and inspiration for your destination travel programs.
Events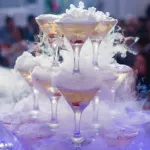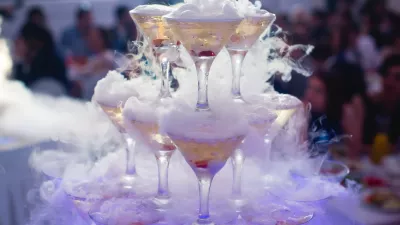 Earlier this year, our CEO Richard Williams was one of 12 international judges of the prestigious C Americas Awards. It was under the most unusual circumstances in the awards' history. Thanks to COVID-19, next year's honors will also be different, but essential, he says.