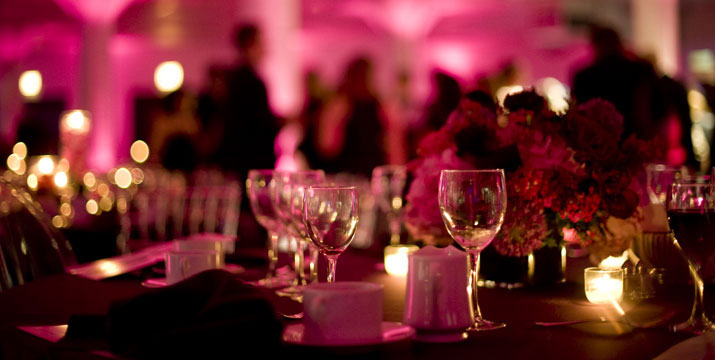 Events
Experiences that create memories is often the prime goal for a corporate event. Other times it's to inspire clients or staff. Whatever the goal, American Guest will craft an event that will exceed every expectation.
Because each event has distinct goals, the strategies to meet those objectives need to be unique. Trendy or traditional; edgy or quaint; formal or casual are just a few of the starting points for any discussion when American Guest starts to plan an event. Just like shoes can make the dress or a tie the suit, it's the extras, exclusive, the rare touches that change routine into raves. 
Every event can have a 'wow' factor regardless of the budget. It is creating excitement and enjoyment; sometimes bringing guest to their feet; crafting wonderful memories.
American Guest's experience and input is the difference between an exceptional event versus a routine one.
Priceless is our goal.