How We Wow
Our American Guest family builds generations of experience into every travel program. Since 2002, our mission has been to capture the imagination of your corporate guests with tailored incentives, events, meetings, and VIP travel experiences throughout the USA and beyond. From initial contact, through planning, sourcing, contracting, and on-site management, we treat your project as if we were the client. Our personal network of global suppliers helps us bring your vision to life. With genuine passion, an international team, and American hospitality, we deliver our promise: your business matters.
Meet Your Team
Co-Founders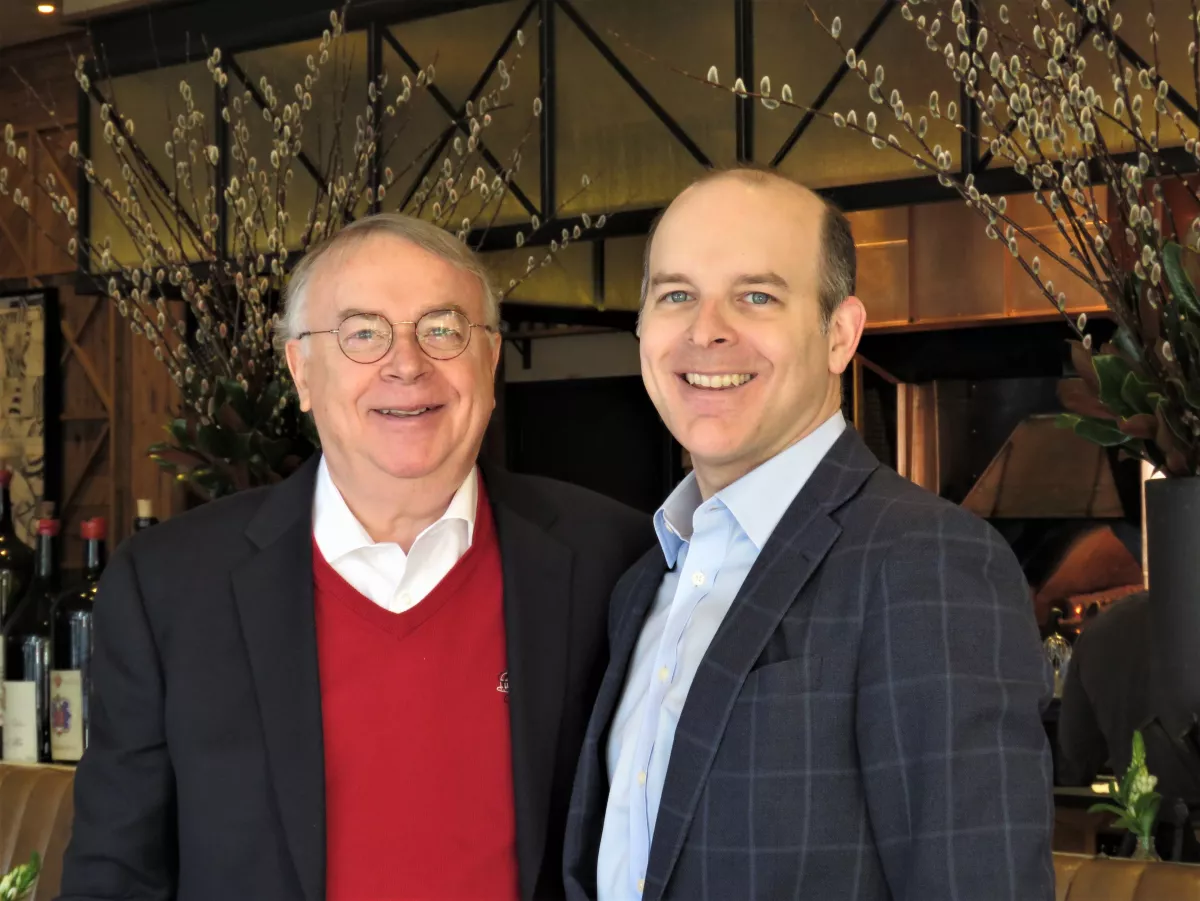 Richard Williams
CEO
As co-founder of the company , Richard is involved in nearly every client project. Since 2002, he has recruited a multinational and multilingual team that is committed to excellence. For over 30 years, Richard has owned or partnered in hospitality and planning companies. His marketing, sales, and operations expertise enables him to identify the client's core needs and create a plan to exceed goals. Married with five adult children, he lives with his wife 30 miles east of Manhattan.
John Wlliams
President
John started American Guest with his father Richard, building it into a recognized leader in corporate incentives, concierge services, and transformative events. Drawing on two decades of industry experience – including 10 years running the concierge desks at the New York Stock Exchange and 65 hotels -- he has amassed a robust network of relationships using his reputation for integrity, accessibility, and results. John's industry innovation continues with the launch of "Mission Critical," the acclaimed series of live digital event productions. He lives in New York with his wife and three children.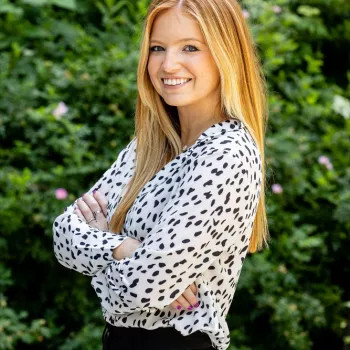 Emily Etherton
Groups and Incentives Coordinator
My Location: Atlanta, Georgia
My Favorite Location: London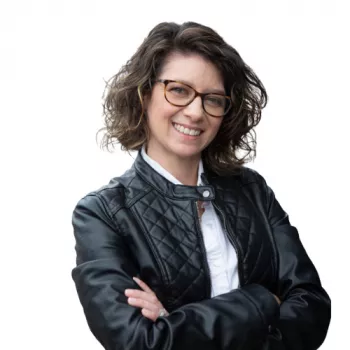 Debbie Garcia, CMP
Strategic Partner
My location: Nashville, TN
Favorite Location: Cinque Terre, Italy
Careers
Interested in joining our growing team?
Email careers@americanguest.com to learn about the exciting opportunities at American Guest.
Work with Us
Clients around the world trust American Guest to deliver results.
Academy of Sciences
AG Insurance
Bosch
Civica
Climate Works
CommBank Australia
Corporate Blue
Daikin
First State
FNB South Africa
Hyundai
Inspired Business
Invervitae
Maybelline
New York Life
PPG
Samsung
State Farm
Stuart Dean
UPenn