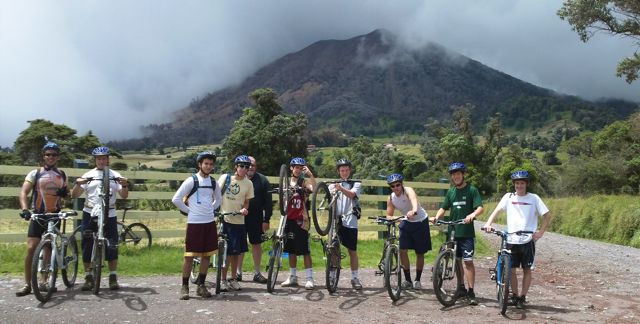 Student Trips
American Guest offers student travel programs around the nation, all year round. Our trips aim to inspire and educate students. We assist the school in the planning of their travel, from accommodations, to transportations to activities and restaurants. We make sure that the goal of the trip is reached, from an educational standard to a leisure experience. If the group is into performance based visit, we can offer options throughout the major cities; to perform music, choral, or dance at spectacular locations.
For more than 10 years, we have partnered with educators in order to inspire and show the youth the beauty of our world, and its secrets.
We can assist with student and other special discounted tickets to all sort of tours and activities. Museums, parks, city tours, amusement parks, we do it all. Allow us to help you organize the best trip maximizing your time and money. Every trip is custom made, we send you an itinerary that meets your goals and fits your budget.