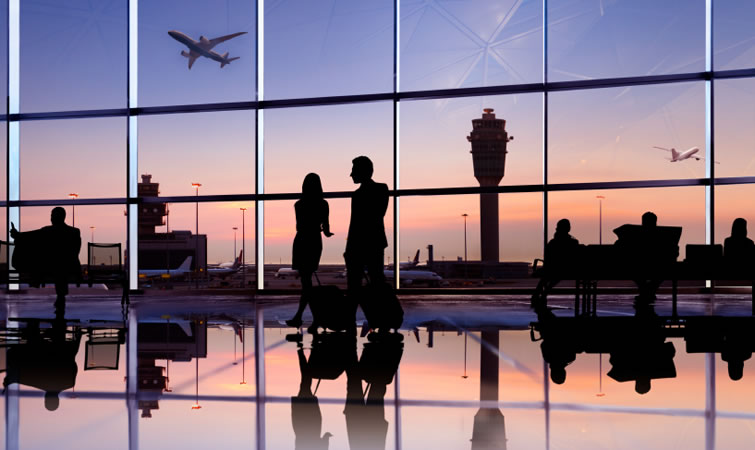 Corporate Travel
Stressless travel is possible if you start with a plan and strategy.
No stress means having someone arrange for you to be in the right neighborhood, at the right hotel, with the right ambiance and amenities for the task. Sometimes it means very traditional hotels, while other times it means modern, trendy. Other times is all about a good working environment or a perfect place for dinner and drinks.
No stress includes arranging your transportation, in and out and during your stay, as well as the restaurants that can make or break the trip and the local places to experiences or share with clients or partners. It means knowing what to avoid as well – hotels that are no longer suitable, restaurants that have lost their vibe, and places just too far away from the where you need to be.
Working closely with our clients, we develop a plan, set a strategy and focus on the key elements to ensure success. Along the way, we fill in the details and arrange the priorities.
When planning corporate travel we think of "No stress" as At American Guest, no task is too big or too small.